HORROR-SCOPES : VOLUME 1 CERAMIC MUG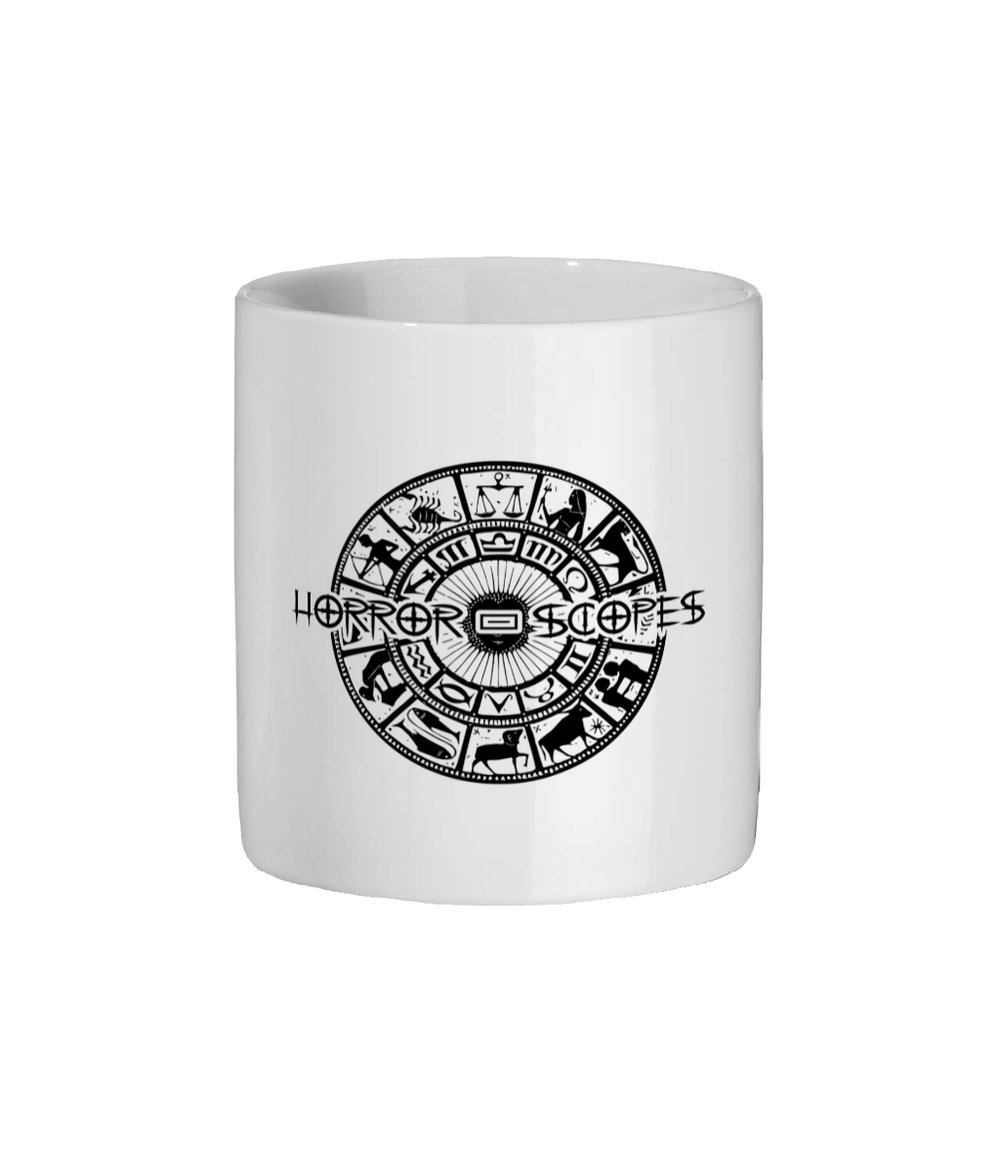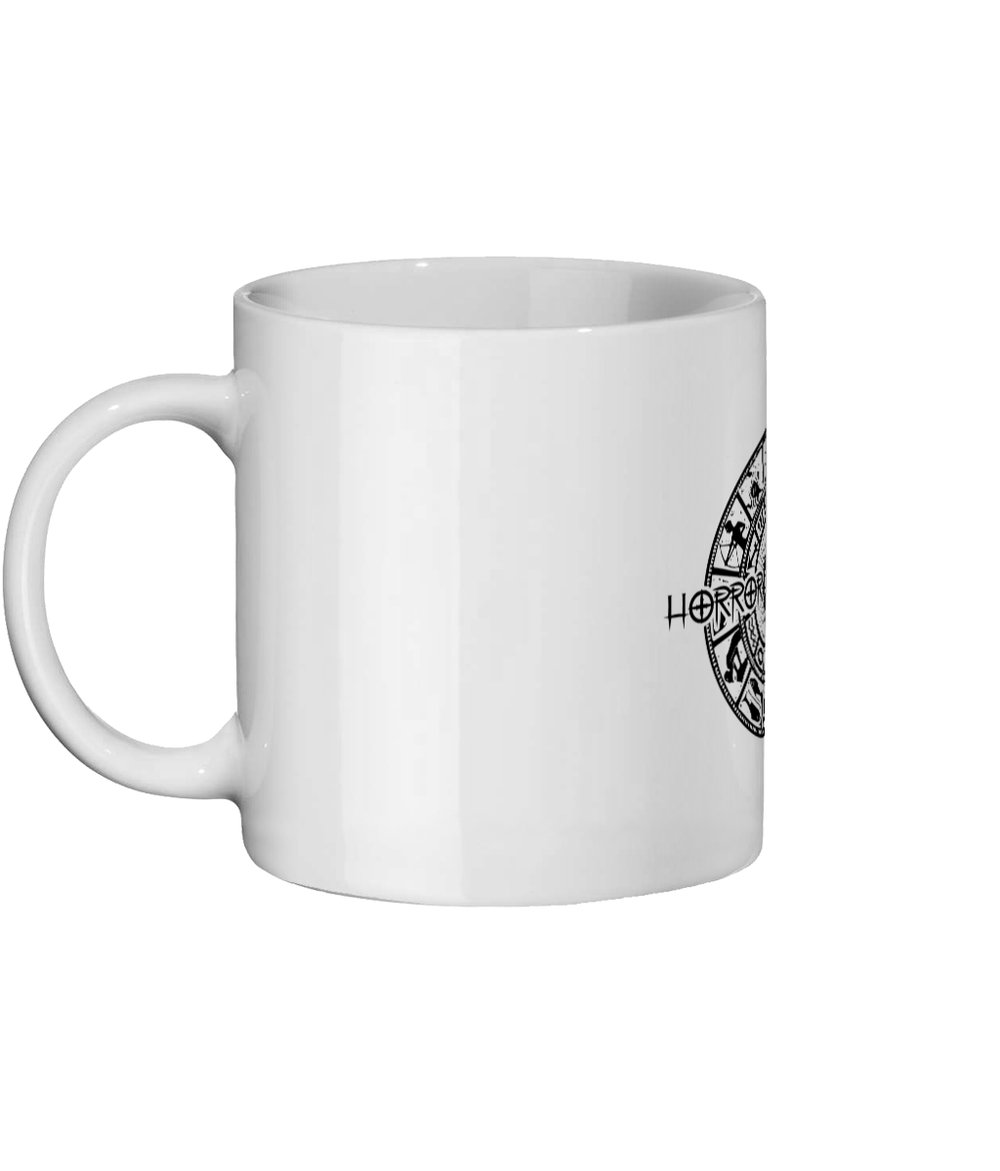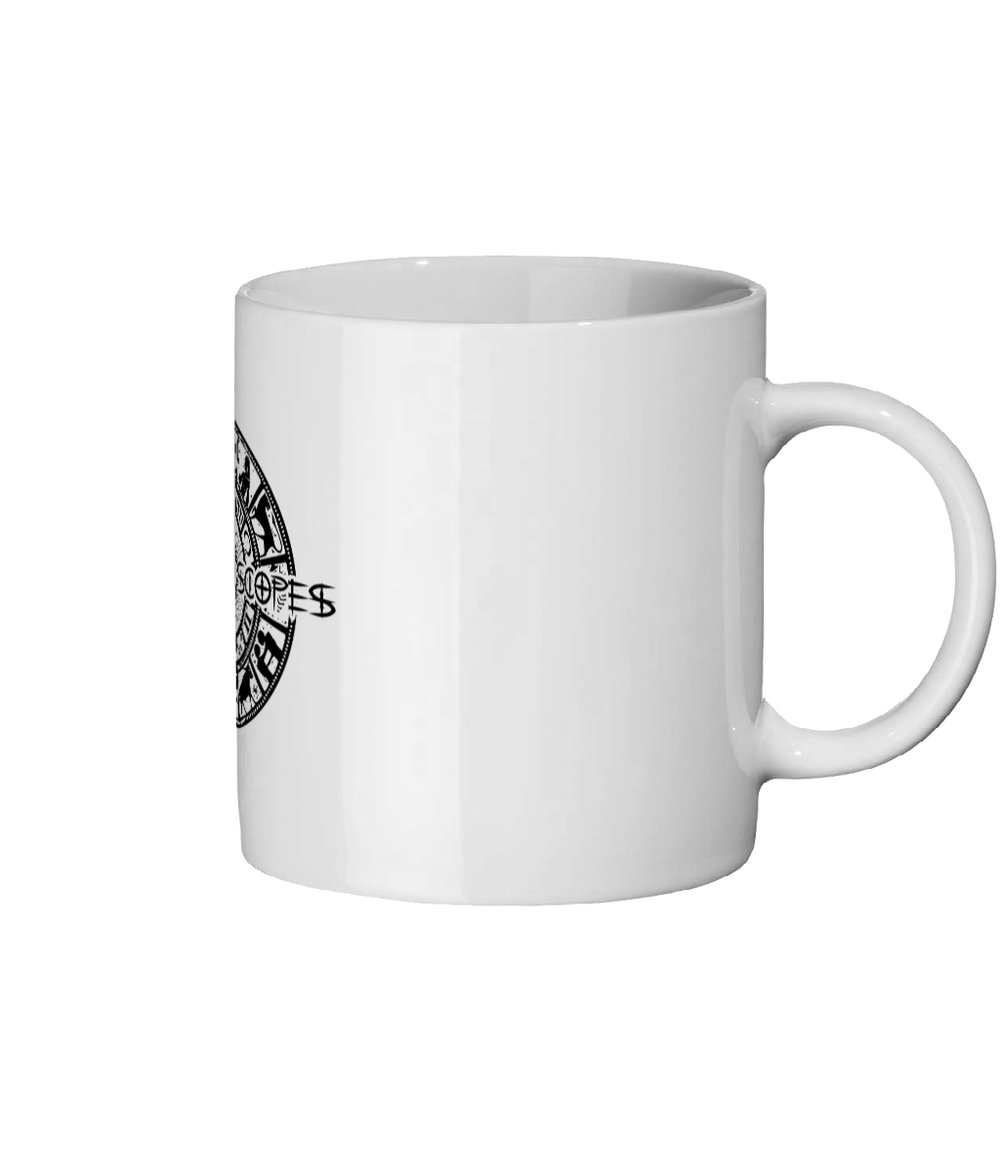 12 Indie Directors. 12 Signs. 12 Horrific Tales of Terror. Horror-Scopes takes the signs of the Zodiac and gives them a dark twist.
To celebrate the release of Mycho's first collaborative Anthology film we have created a series of cool merch for you to get all star crossed about and support the film directly.